It's an encore presentation! Entitlement is the belief that we are deserving of privileges or special treatment, either from God or from the world around us. It says "you owe me," and a growing number of people are having tantrums when they perceive that other people are standing in the way or blocking whatever they think is rightfully theirs. Do we think we deserve the so-called normal that we had before 2020? Do we expect that things will settle down anytime soon? Hold on to those expectations loosely, because today we are talking about how this new normal of entitlement in our culture is creeping into the Christian mentality.
Resources:
Marriage: It's My Pity Party and I'll Cry if I Want To ~ 7 Ways to Take Your Focus Off Yourself and Put it Back on Christ– Michelle Lesley- Discipleship for Christian Women
The Ten: Lesson 12 (Bible study on the 10 Commandments. Lesson 12 is on coveting)- Michelle Lesley- Discipleship for Christian Women
What does the Bible say about covetousness?– Got Questions
Thank you, bless you and Walk Worthy!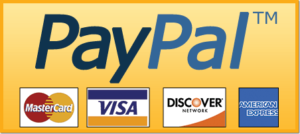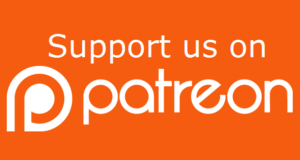 Please follow and like us: